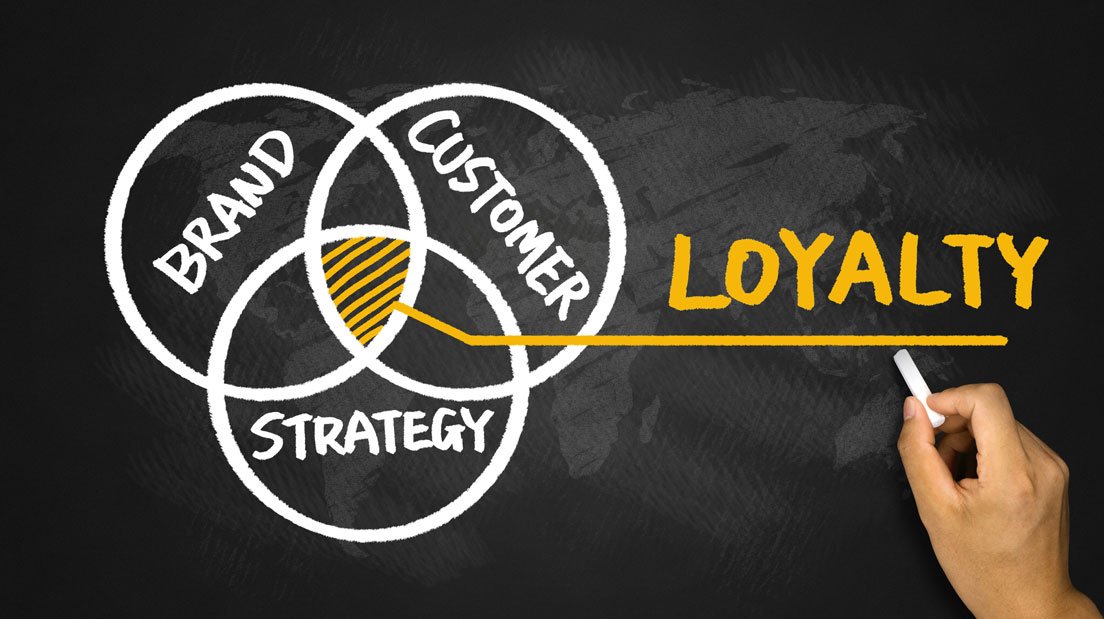 Your brand is the lifeline of your business, it's how customers will interact with your products and services. When your brand is consistent, customers know what to expect with each purchase and this begins to build unshakable brand loyalty. And, it is through this level of consistency that often differentiates one brand from another, in such a highly fragmented marketplace. Award-winning graphic design and brand management specialists at Snowball Creative Group recommend doing these three things to drive customer loyalty through brand consistency.
Show up the same time, every time. How your brand is portrayed at each customer touchpoint is important. You want your brand to be immediately recognizable, on all platforms, both on and offline. Take Apple, for example, their products have a distinct look and feel, no matter if you're in the Apple retail store, seeing a Facebook ad, receiving a promotion email, or even see others using Apple products. The key is the Apple brand is consistent in not just the user experience, but also with all of its brand elements. That way when you see the iconic Apple logo, or the distinct design of their products, customers (both those who are avid users and those who are not) know it is an Apple product.
Don't make social media an afterthought. With social media driving how consumers share their experiences, ideas, and recommendations online, it is imperative that brands make social media a priority. You want your brand to be front and center, as often as possible on the platforms your target audience uses. This can be done by leveraging social media stories to share customer testimonials, running product promotions, or even by sharing educational information that your customers may find helpful. Having a well planned out social media strategy with consistent brand imagery can be a great way to drive more customer loyalty and increase your brand awareness.
Go beyond just your products. Brand consistency also extends to how your employees treat your customers. If your brand is rooted in convenience and being easy to use, then your business should be structured as such. You want customer service experiences to be in line with your brand. So, making it hard for customers to get to a live person for questions or concerns, is not going to help in building customer loyalty. Your products and customer experiences together influence how your brand is viewed, so be mindful of the interactions your customers have, every step of the way.
Being consistent in all that you do is the easiest way to begin creating a stand-out brand. If you have not performed a brand audit this year, now may be the time to start reviewing your brand elements and strategy to ensure that it is helping you build customer loyalty. The more consistent you can be with how your brand is portrayed, the greater brand awareness you will be able to generate. But, investing time in evaluating your brand success, at least once a year is an important exercise in helping your business grow.
Would your company benefit from a thorough brand review? If so, click here to schedule a no-strings-attached consultation with the experienced brand and design strategists at the Snowball Creative Group today.