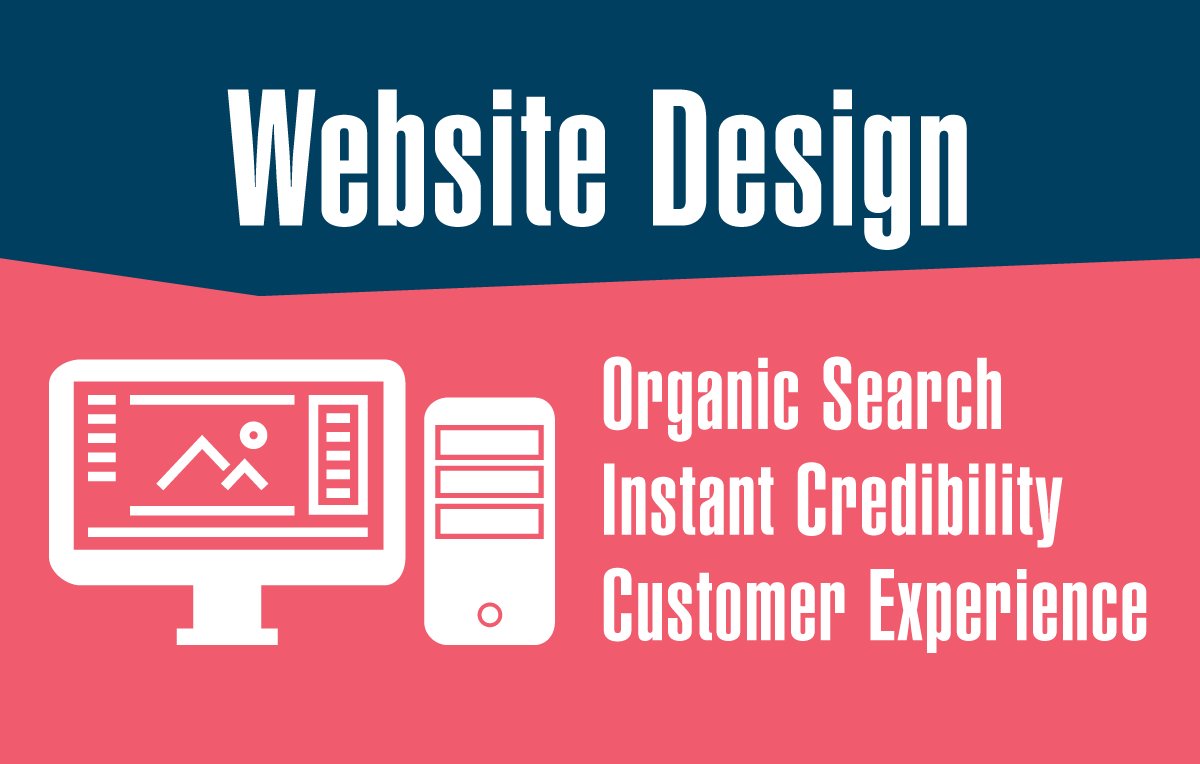 When it comes to attracting customers, your website is your number one method. Whether they land on your website from a social media advertisement or from a search engine results page, how your website is designed and the ease of navigation will mean the difference between getting another sale or missing out on converting a potential customer. According to the marketing and website development experts at Snowball Creative Group, here are the top 3 reasons why your digital marketing strategy must start with your website.
Natural source of web traffic. With over 1.2 trillion website searches completed every day, the amount of new customers you can instantly put your business in front of with your website is far greater than with any other means. When you leverage proven SEO strategies and weave high frequency keywords into your website text, you will also be able to rank higher on search engine queries, keeping you in front of customers who are actively looking for your products or services. Since your website will be the first impression you make on new customers, making sure it is well-designed and easy to navigate is mission critical.
Builds instant credibility. Customers are less likely to purchase from a company that has a slow or poorly designed website. Whether a potential customer comes across a social media post, a search engine ad, or clicks on an email sent to them, 91% of consumers will always visit your website to determine if your company is credible. Having slow loading times, or a website that is hard or confusing to navigate can all work against you building your credibility and trust with new customers.

Enhances the customer experience. In today's highly digital age, consumers have come to expect near-instant responses and convenient access to the information they need to make purchasing decisions. When your website is expertly-crafted, customers will be able to learn more about your company, find the information they need, and are more likely to purchase from you. Your website should be designed with the customer in mind and take into account how they might interact with your site. The more you are able to build your website to appeal to new customers, the more success you will have in converting passive browsers into repeat buyers.
If you are considering ramping up your digital marketing efforts, first invest time in reviewing your website to make sure it is where it needs to be to accurately be the face of your business.
Would you benefit from a thorough website assessment?
If so, contact the experienced digital strategist and design team at Snowball Creative Group for a free, no-strings-attached consultation today. Click the link to schedule your website assessment.